TEAMWORK LEADS TO SUCCESS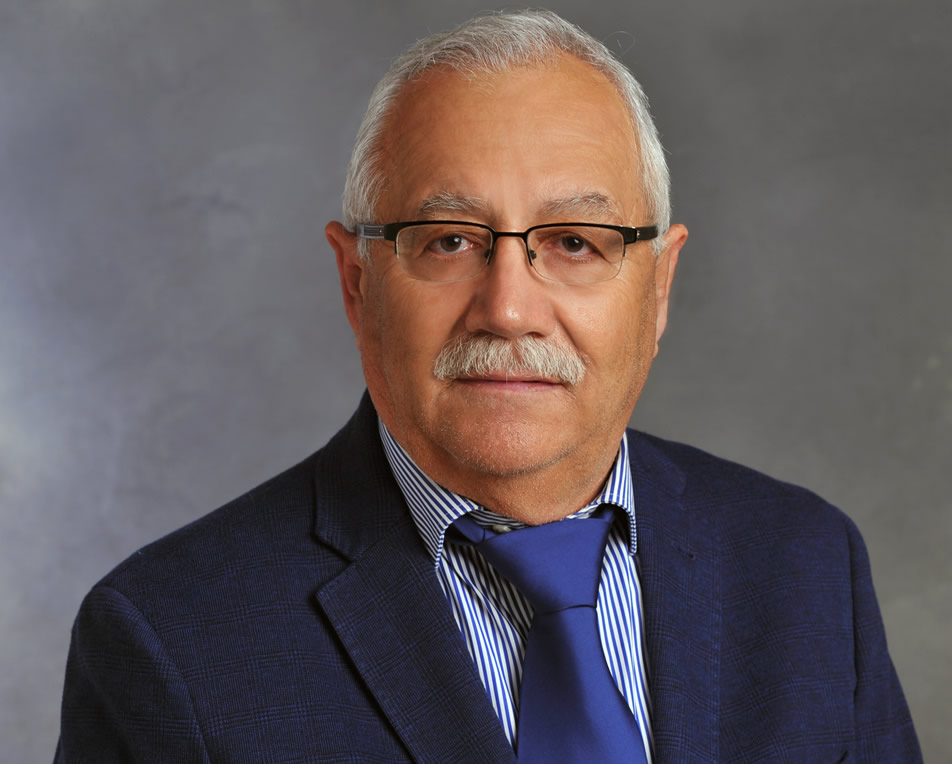 ANDREAS SOULIS
CEO
Years experience: 44
Mr. Andreas Soulis Founder and CEO of A. Soulis Enterprises has a long and successful carrier since 1977 when he first entered the transport business. With full dedication and will to support and serve the customers expanded the company to the drilling industry and since 1991 in the crane industry. His strong character in combination with the ability to recognize new opportunities, has established the company as a leader in Cyprus market.
ELIAS SOULIS
COO
Years of experience: 20
Chief of operations, Mr. Elias Soulis is responsible for Greece, Oman and the heavylift department of the company. Under the responsibilities of Mr. Soulis are the purchases of new machinery for company and the Limassol port operations.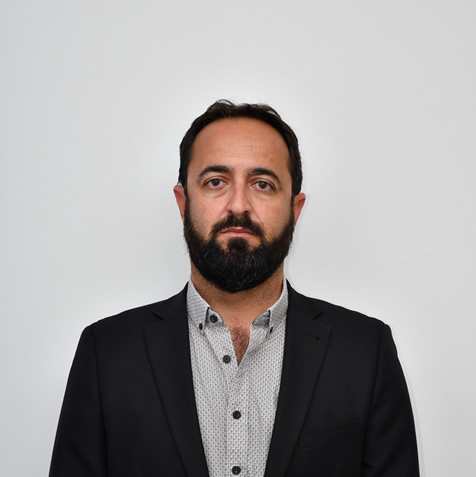 STEPHANOS SOULIS
General Manager
Years of experience: 17
Mr. Stephanos Soulis is responsible for the Cyprus market and the supervision of the main depot in Larnaca, where the main workshop of the company is located.